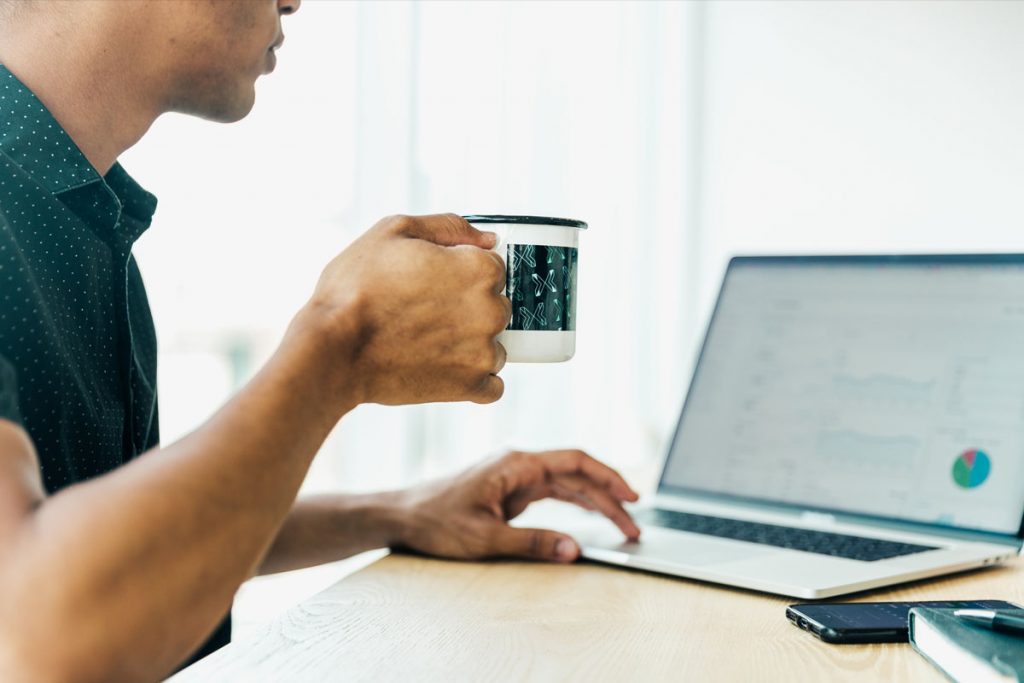 Accounting is one of the most vital aspects of a business. It encompasses the cash flow management, taxation, financial documentations, and even invoicing up to expense reports. A business that has a good account management will most likely have better chances of sustainability and growth, hence, success. Most businesses nowadays do their accounting manually, but with the technology at reach, everything can now be automated.
Various software has offered more convenient and more efficient ways of doing paper works as far as accounting is concerned. More than just simple bookkeeping, accounting software allows business to ensure accuracy among calculations and faster processing of financial reports. Automation also lessens the risk of human errors and delays so the business can focus more on its growth.
Here are the top FIVE accounting software that you can use for your business:
Software

Features/Inclusions

Specifications

Price

ZOHO Books

Customized Invoices

Convertible Price Quotations to Invoice

Client portal

Expense Tracker and Reports

Bank transactions integration

Inventory Tracking

Customized Sales/Purchase Orders

Tax monitoring feature

Reporting

Can be accessed through mobile (iOS/Android)

Good for any size or type of business

The number of users ranges from 2-10 (depends on your chosen paid pricing plan)

$9 to $29/month with 14-day free trial


Take a look at their pricing plans

HERE

.

Kashoo

Expense Tracking

Easily upload images of receipts

Customizable Invoices

Insightful financial reports for accurate tax filing

Credit card payment setup

Real-time bank feeds

Accessible through mobile devices

Ideal for small businesses

Multiple users for paid plans

$19.95 a month or $199 per year with 14-day free trial


Take a look at their pricing plans

HERE

.

QuickBooks

Expense tracking for faster tax filing

Customizable invoices, sales receipts, and estimates/quotes

Customizable report dashboard

Integrated with cash flow management

Automatic backups through cloud

Bank level security (128-bit SSL encryption)

Free unlimited support

Accessible online through various devices so you can work remotely

Good for small to medium businesses

With free mobile app

With access sharing

One user up to 25 users plus 1 accountant (depending on your chosen pricing plan)

$15 to $31 per month with free 30-day trial


Take a look at their pricing plans

HERE

.

SAP Business One

Financial management integrations

Business intelligence

Sales and customer management

Purchasing and inventory control

Modular structure

Ideal for small to midsize businesses

Accessible through mobile phones and desktop

Price depends on the numbers of users


Check out where to look for SAP Partners

HERE

.

Xero

Easily customizable invoices

Cashflow Real-time view

Invoice processing

Inventory management

With 700+ third-party apps

With file management feature

QuickBooks users can convert their files through the free conversion tool upon sign up

Free 24/7 online support

Accessible through mobile phones and desktop

Compatible to various apps

Access sharing to various team members

Optional extras

Projects:

$7 for 1 user/month + $5 for each additional active user / month. First month free for any number of users (only applies to existing Xero subscribers).

Expenses:

$4 /month for one user $4 /month for each additional active user/month.

$30/month (RECOMMENDED) with 30-day free trial


Take a look at their pricing plans

HERE.
You can now also integrate Xero to JuanTax and sync all of your accounting data. Ease the hassle in filing taxes! Connect your Xero account with JuanTax now for faster processing of local tax forms such as VAT, Percentage tax and Withholding tax. (You can learn how to connect your Xero account with JuanTax HERE.)
Now, if these software is currently out of your budget reach, you can always opt for the free Excel templates in the Internet. Check out the various accounting Excel documents in SmartSheet.
Choosing the right accounting software for your business can be pretty much hard especially if there a lot of options around. Some may cost you more but is comprehensive enough while some will offer convenience for a lower price. This is why you have to understand first what your business needs and what is your capability in terms of investing for such a tool.