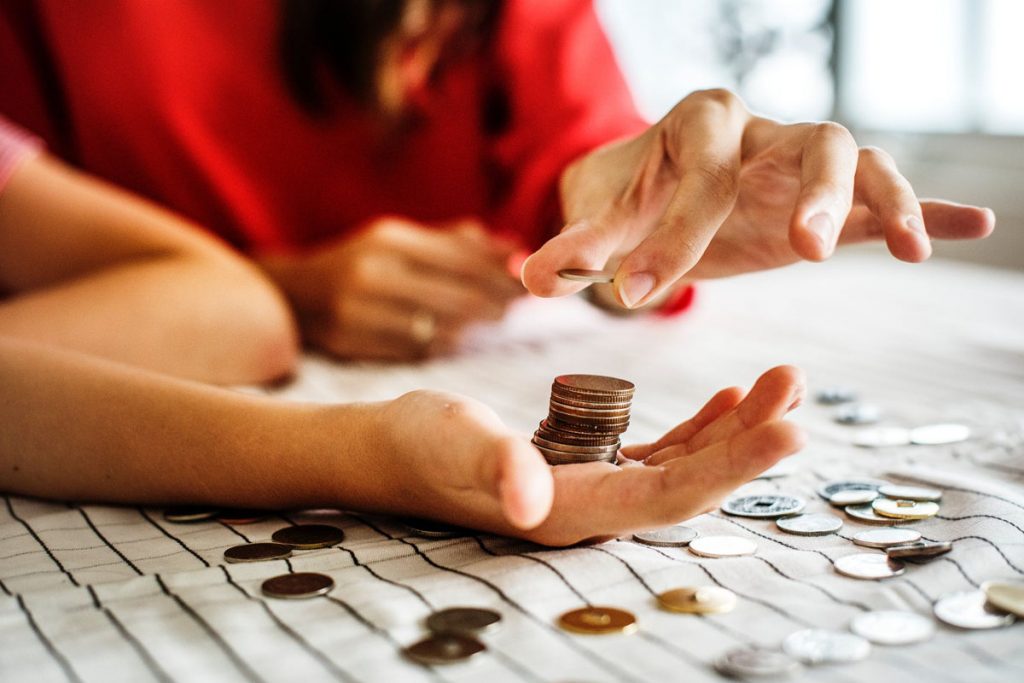 The thought of borrowing money can either be daunting or exciting. For some, it is usually the last resort for paying unsettled dues or, for others, a step forward to achieving something.
Whatever it may be, applying for a loan is like a job interview where the lender will assess if you are worthy of a loan. We have compiled a brief list of tips on how to successfully borrow money from a lending company.
1. Know your intention and be honest with yourself
Truth be told, a loan can sink you further into debt. That is why any loan agreement that you will have, it is best to be true to yourself. This means knowing why you are borrowing, when will you pay completely, and how will you earn the money from your business.
Avoid agreeing to a shorter period of payment as opposed to a longer one because you think you can pay it all earlier. Avoid telling the bank you will get a second job or an additional source of income soon even you are still unsure about it. Also, know the extra expenses that come with the item you will be purchasing.
Basically, do not overestimate your paying capability and underestimate the loan. Any bank or lending company appreciates an honest customer. This shows your sincerity to borrow and pay the money.
2. Present all the requirements in your first meeting
First impressions last. A loan officer would like to see all your requirements first. This includes your proof of employment and residence, necessary tax return forms, valid IDs, and others.
This will help the bank to get to know you in just one meeting. A bank wants to give a loan to someone who has a proven history of paying dues, have a stable source of income, and does his/her taxes.
You will be prioritized earlier than other applicants who, most likely, have incomplete requirements. Also, nobody wants a hassle. You will save time and money for you and the bank.
3. "Clean up" your finances and boost your savings
The first thing a bank wants to know if you have unpaid loans prior or how did you pay for those loans. Cleaning up means neither omitting information like your current installment for your laptop nor blatantly changing something.
At the end of the day, if you still have prior unpaid dues, your bank will know that you can pay for it on top of the loan you are applying if you present your income and current savings properly.
This also means boosting your savings account. You can save up by cutting unnecessary spendings like online subscriptions or changing your lifestyle like commuting instead of driving. Needless to say, an outstanding savings account is good to have whether you are borrowing money or not.
4. Calculate the interest rate first
Loan interest can be both good and bad. You will be persuaded to pay promptly but your overall loan expense will increase over time.
The interest charge depends on the amount and type of loan you are getting. Expect to pay more than what you borrowed. If you have done the calculations and think the interest will be too heavy for you, you might want to reconsider the loan amount you are getting.
5. Ask questions and ask more
You do not want an unexpected penalty for missing a payment or getting your house mortgaged unknowingly. The first meeting with your loan officer (and all the next meetings) should flesh out all the big and small things about your loan agreement.
This means clarifying the interest rate, the penalty charge, payment period, amount paid per installment, and etc. Also, loan officers like applicants who ask. They know that you know what you are getting into. The worst thing you could do is not ask.