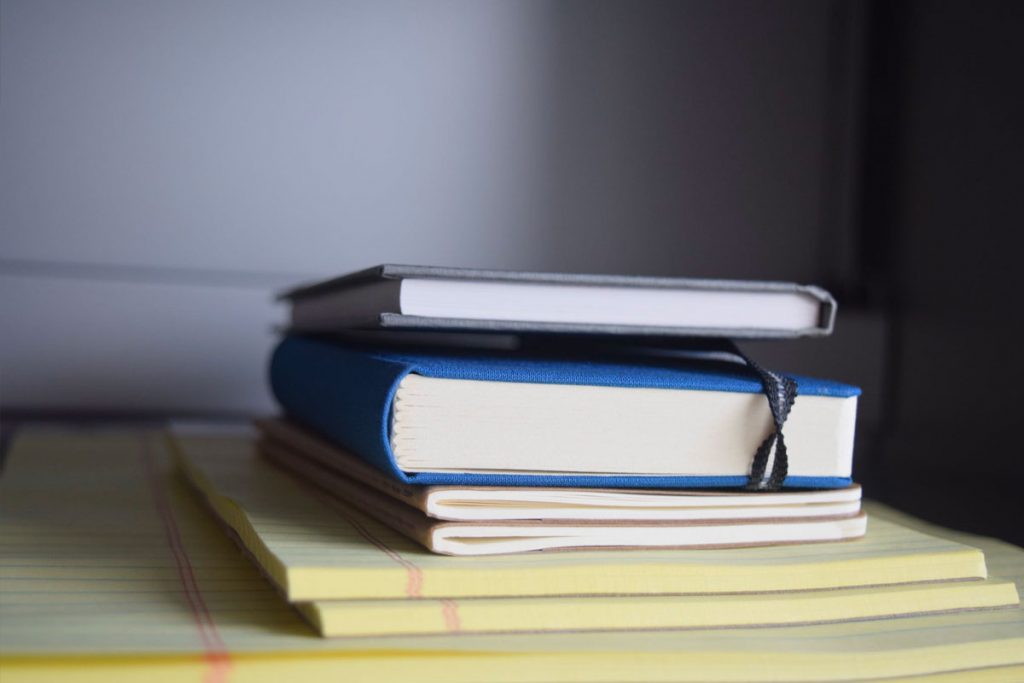 We all want a hassle-free process when renewing government mandated permits. Check this guide out to help you renew your Books of Accounts in 3 easy steps.
What To Bring:
1. BIR Form 1905 – Application for Registration Information
Update/Correction/Cancellation
Save time by accomplishing this form beforehand. Ensure accuracy by reviewing all the details that you wrote.
2. First page of the previously registered books
Do not rip out the first page of your books just yet, the BIR only needs a photocopy. The BIR will only need one copy but we suggest that you bring extra copies in any case that you need it.
3. Bound Journals and/or Ledgers
Your business type determines what books you will need. Get a quick run through here. Automating your bookkeeping can also be another option. Remain at ease while never missing out on tax deadlines with JuanTax. We can help you with your bookkeeping needs. Let's keep in touch here.
Check the date on your receipt! Make sure to bring your current BIR Form 0605.
Processing Your Renewal in 3-Steps:
Step 1: Proceed to the RDO or concerned office under the Large Taxpayer Service having the authority over your head office or registered branch.
Step 2: Submit your filled out BIR 1905 Form with the other documents that you brought.
Step 3: Present your new journals and/or ledgers for stamping and registration.
Deadlines:
| | |
| --- | --- |
| Manual Book of Accounts | When you have 5 pages left of your current books |
| Loose-leaf Book of Accounts | January 15 |
| Computerized Book of Accounts | January 30 |