Xerocon Melbourne 2017 will happen at the Melbourne Convention and Exhibition Centre (MCEC) on September 12-14, 2017, and for you to get more hyped up for Xerocon, we'll share some things about this exciting event!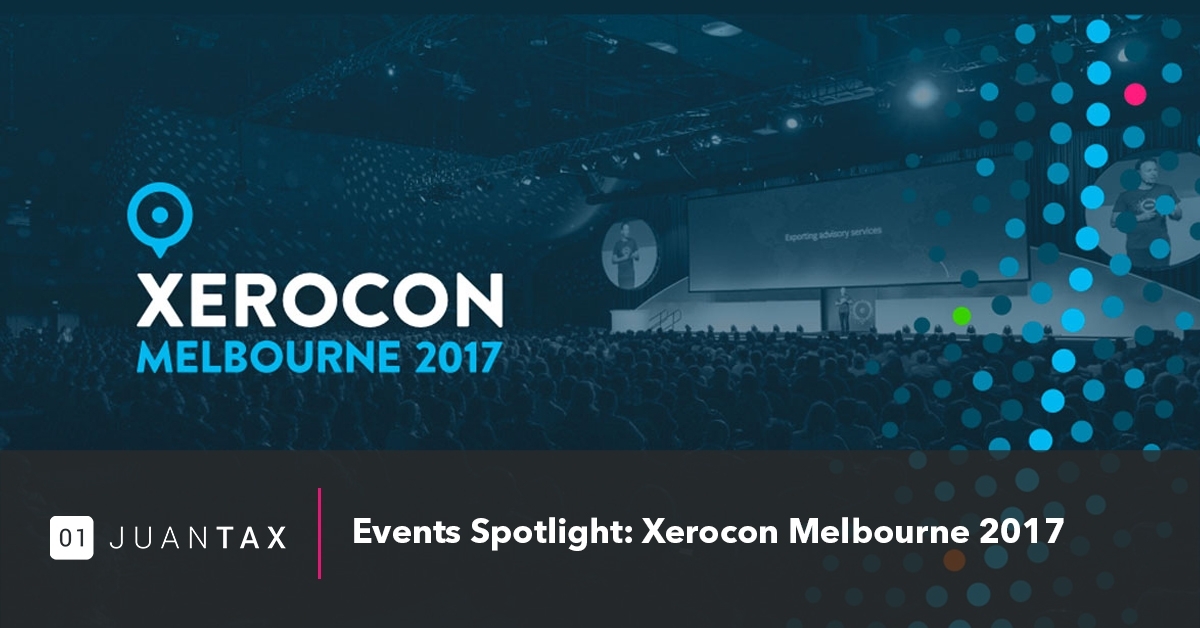 A Sneak Peek of What's to Come
Audiences would get to see previews of the upcoming features that will be added to Xero, as well as the newest trends when it comes to FinTech, accounting, cloud technology and more!
Data Says it All
In a 2017 Annual Report, it stated that Xero's growth continues to improve as it dominates newer markets around the world, and that subscriber growth raised up by more than 60% in countries such as South Africa and Southeast Asia, expanding its subscribers to a total of 39,000 as of March 2017.
As Xero made its presence felt in Southeast Asian countries, regions like the Philippines had also expressed their interest in joining the cloud accounting revolution, as it was included to the list of million subscribers worldwide that uses Xero. It is also expected that a number of Xero Partners from the Philippines is also expected to attend Xerocon Melbourne 2017.
Earn Credits
Attending Xerocon can help you earn up to 10 CPD hours. You could also gain additional 5 CPD hours once you attend Xero Uni Day on September 12.
Apps, Apps and More Apps!
With over 70 app partners present at the event, Xerocon will surely become an exciting conference to look forward to, especially for accountants, bookkeepers and Xero partners as they discover new tools that will further improve their accounting practice.
Xerocon All-Access
You should also download the Xerocon mobile app to gain exclusive access to all things Xerocon. The app will keep you updated on all activities during the 2 day conference, which includes conference agendas, speaker profiles, conference maps, exhibitor list and many more! Xerocon mobile app is available for all Android and iPhone users.
We're hoping that you have a very wonderful day at Xerocon and see you guys there!